The sensations of free fall in Reunion Island
In partnership with Fly 974, RUN HELICO proposes tandem parachute jumps. Live an intense moment.The helicopter allows a faster and more comfortable drop than the plane. The sensation of free fall is increased tenfold because the helicopter remains stationary during the jump!
The exceptional sites of Reunion Island for a unique experience full of sensations.
FLY 974 Tandem is a professional skydiving company which offers you to discover the unique sensations of the free fall in tandem jump.
Information and reservation by phone at 06 92 02 53 76. You can also book online and consult on our site all the information concerning our tandem skydiving in Reunion Island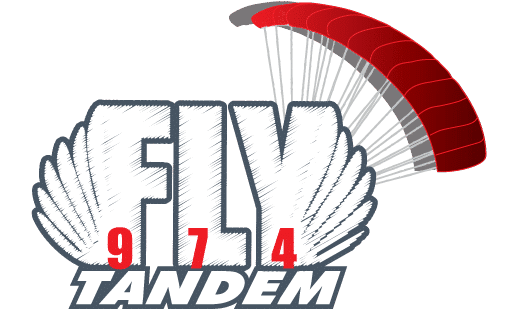 Téléphone
00262 692 025 376
OR 00262 692 131 283